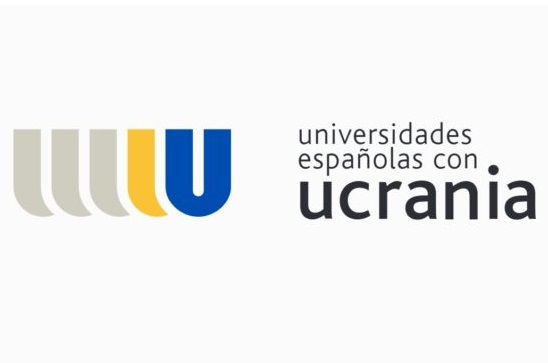 Madrid, 25th February 2022
Crue Universidades Españolas wishes to communicate its total support and solidarity to Ukraine's academic institutions, its university communities and to the population as a whole during these difficult times.
There can be nothing more contrary to the University spirit than violence. We forthrightly condemn the aggression perpetrated by the Russian State and we ask that diplomacy returns to its rightful place as a means of solving a conflict which, if it does not cease immediately, could have unimaginable consequences.
Through their academic networks and institutional relationships, Spanish universities will collaborate and cooperate in every way possible in order to rectify a situation that never should have happened.